Create Your Mobile App Today
Want to turn your App idea into an App reality? we can make an iPhone App or Android App today. We leverage our off-shore development team to bring you top quality mobiles Apps for your church, restaurant and business. We have already created backend frame work for much of your Applications. Our highly trained professional will show you a sneak peek of your Application before you spend any development dollars.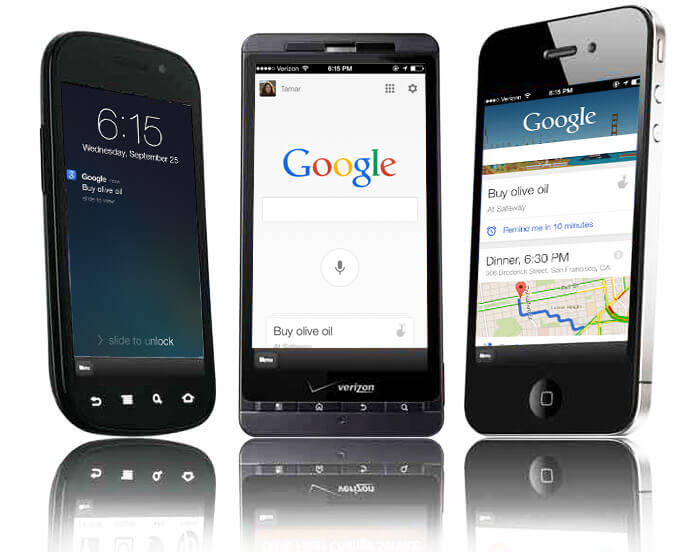 Make iPhone Apps
There are an estimated 80 million iPhone users in the world. Wish to reach out to every one of them? Create iPhone Apps without breaking a sweat and even upload them direct to the iTunes App Store, easy peasy. It's all native so you don't need to worry about your users needing internet to use your App. We take away your worries about creating your Apps for you. Just call our customer service and an iPhone developer will explain you the entire process.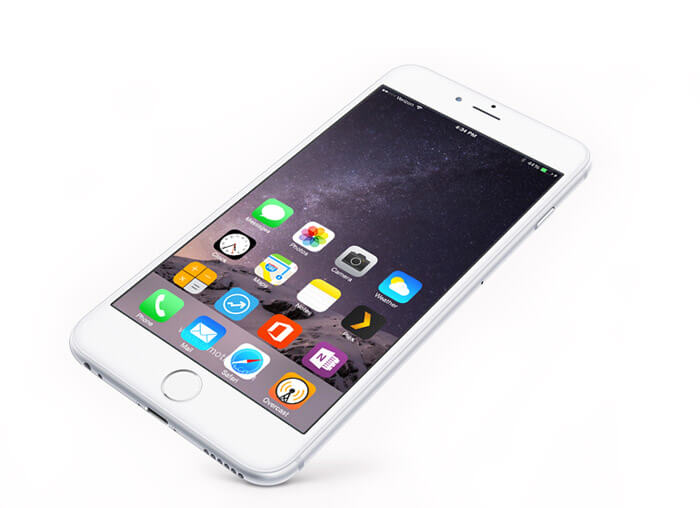 Make Android Apps
Android is everywhere! In fact, the little green robot holds a 75% share of the smart phone market. We will develop Android Apps, for you. Add photos, videos, maps and more. You can even publish it directly to the Google Play Market and make it available anywhere, no internet connection needed. Practically put your business in high visibility mode as soon as you tap into mobile version of your Internet presence.
Make a Mobile Website
Give people an easy way to reach you by creating your own mobile website. It is not only a good way to reach your client base it is now mandated requirement for your website from all major search engine that your website be responsive. You get penalized to have an internet presence without your business website being WAP enabled or responsive. Call us today and we will send you our e-book about 5 top secrets of responsive mobile website.